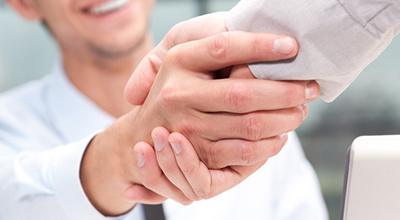 Welcome To Benson Medical Devices
Benson Medical Devices is a uniquely competent, professional and inventive medical accessories supply company, offering advanced level scientific product accessories for Endoscopy, ERCP, Radiology, Critical-care, Urology and Surgery which are widely used in Hospitals.
Benson Medical Devices was founded way back in 2006. With an enormous range of experience from Cook South East Asia PTE LTD, Boston Scientific I BV, Biorad Medisys PVT LTD Benson Medical Devices has a mature process, senior talent, and deep capabilities.
BENSON MEDICAL DEVICES
ADVANCED MEDICAL DEVICES FOR HOSPITALS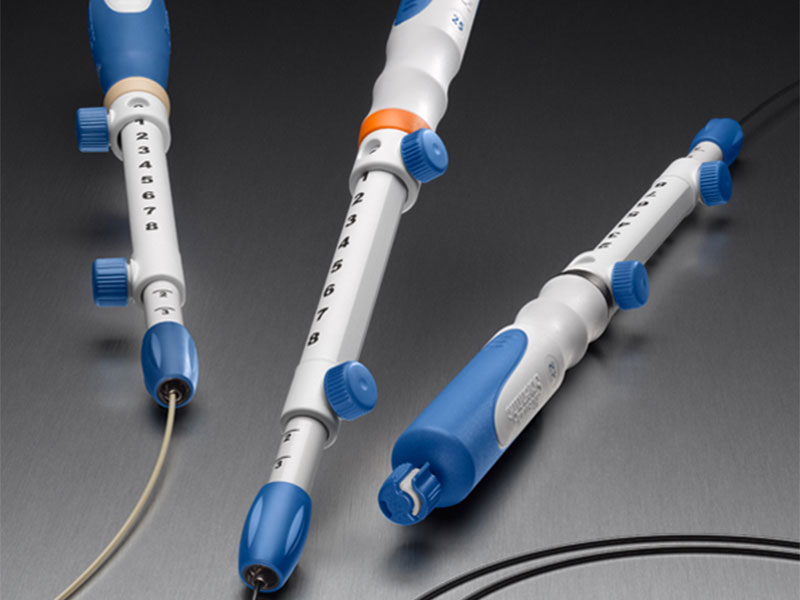 Endoscopy
Advanced Endoscopy Devices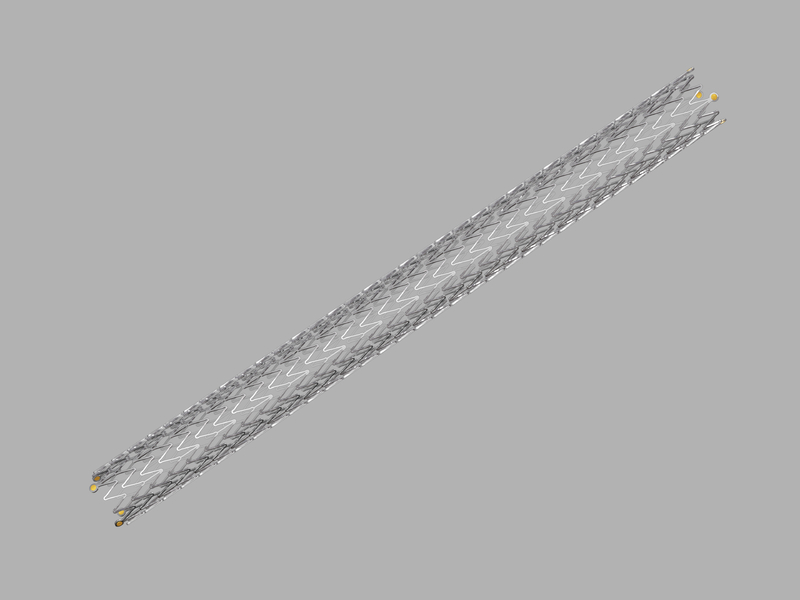 Radiology
Advanced Radiology Devices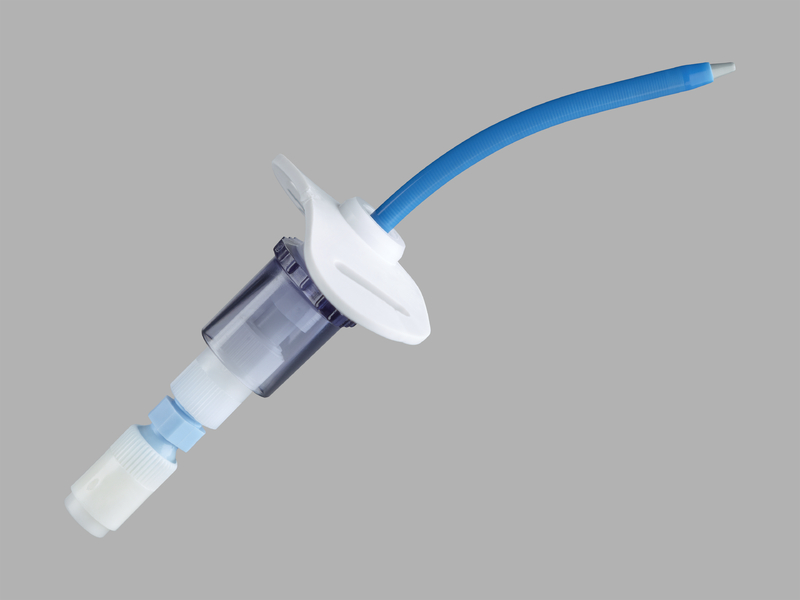 Critical Care
Advanced Critical Care Devices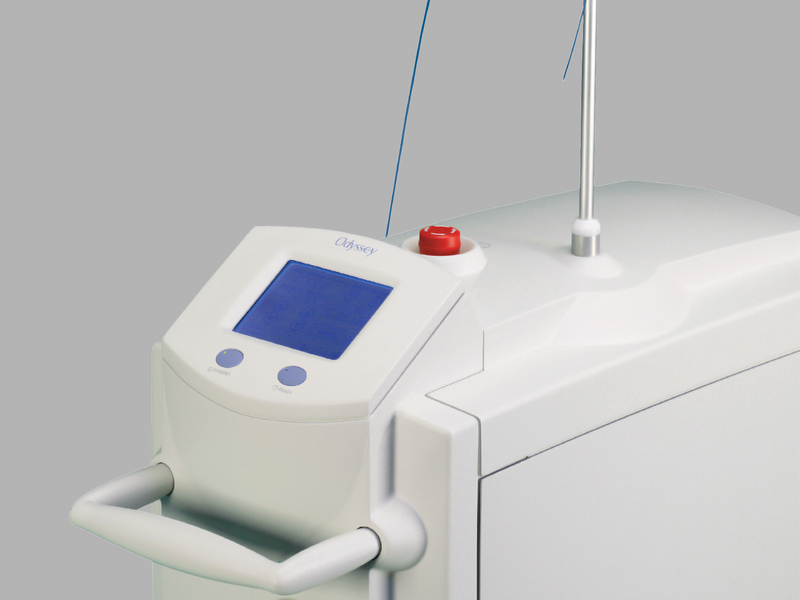 Urology
Advanced Urology Devices